TRUST US TO GET THE JOB DONE
Jay's Masonry is your fully licensed, insured, certified masonry contractor
Timeless craftsmanship, competitive prices, true customer service

At Jay's Masonry, we are equipped to take on any residential or commercial masonry project, large or small. Our masonry expertise and extensive equipment inventory mean we can complete your project efficiently. But it's our craftsmanship and client communication that set us apart from other masonry services. Jay's Masonry ensures you are comfortable from start to finish, and satisfied with every detail of our professional masonry work.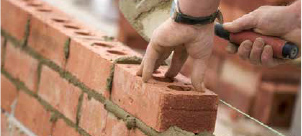 If it's brick, Jay's Masonry is qualified to match, install, maintain and repair it. From wall or chimney to walkway or porch, we provide expert brickwork.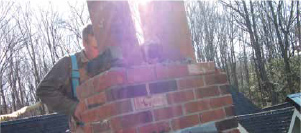 Our reliable chimney repairs and fireplace rebuilds address one of the most vulnerable parts of your home's exterior, keeping you warm and safe.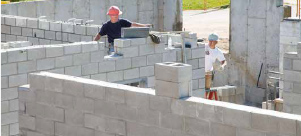 At Jay's Masonry, block work is another one of our specialties. Ask us about that block repair job, retaining wall or new concrete block foundation.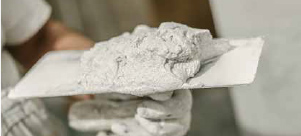 Trust our Jay's Masonry team to protect and beautify your foundation with parging, a mortar coating applied to foundation walls to shield and smooth.
Jay's Masonry is equipped to build full stone work walls of houses or buildings, retaining walls, flagstone patios and walkways, windowsills and fireplaces.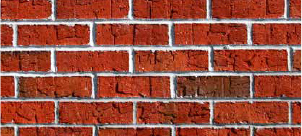 At Jay's Masonry we have the expert mason skill to properly repair your existing mortar, blending it seamlessly with the original mortar joints.